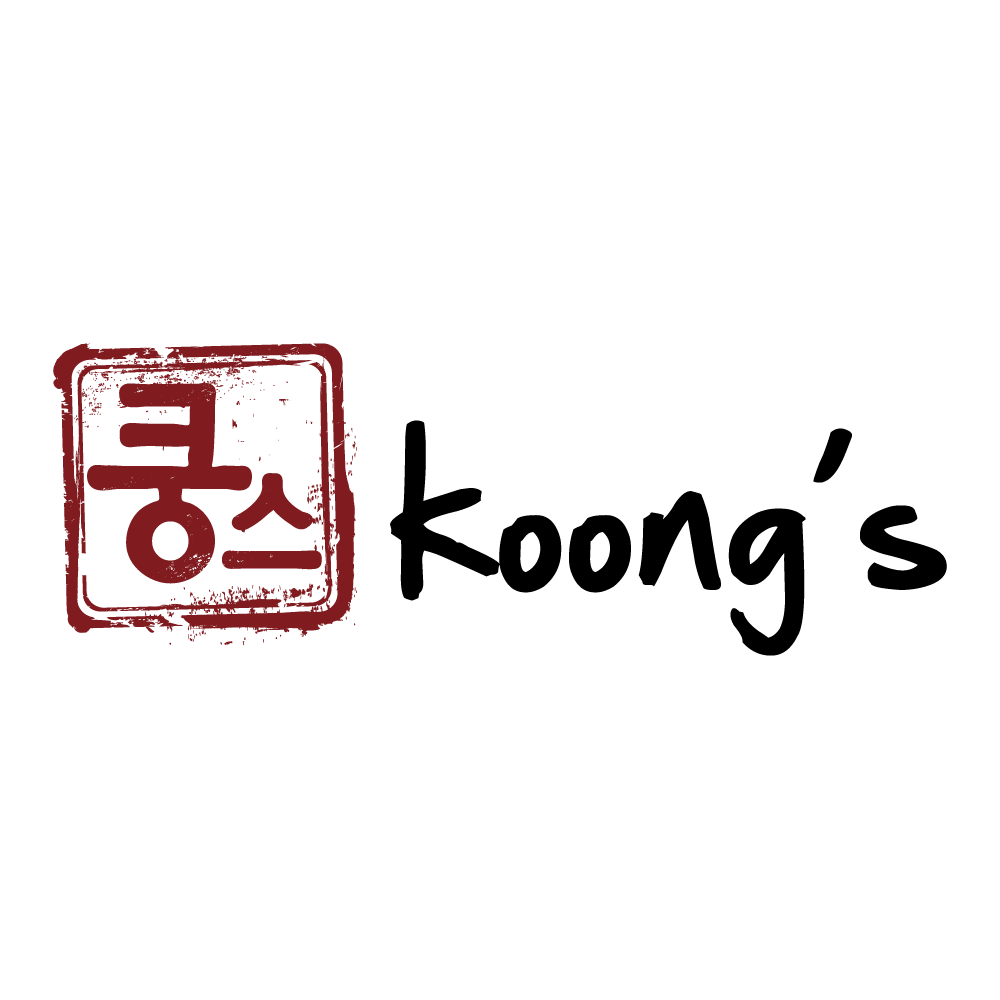 Clear is a high-gloss dual liquid clear color for overcoating.
It can be used as a finishing without the need for additional clear painting.

Ingredients : Synthetic resin, organic solvent.

Dilution : 10:1 to 10:4(lower proportion of hardener)
Instructions for use: The recommended mixing ratio of Koong's Clear Color(GCC-011) and Multi Hardener(HDP-010) is 10:1.
Dilute an appropriate amount of thinner in the range of 30-70% according to the viscosity of the mixed solution before use.
Dry at room temperature for 6-12 hours or at 60 degrees Celsius for 30 minutes.
We carry the following clear color paints:
Please hover over to see samples
Clear Color
Black GCC-010


Clear Color
Apple Red GCC-011


Clear Color
Yellow GCC-012


Clear Color
Ocean Blue GCC-013


Clear Color
Orange GCC-014


Clear Color
Pink GCC-017


Clear Color
Brown GCC-018


Clear Color
Dark Blue GCC-019


Clear Color
Blood Red GCC-020


Clear Color
Deep Purple GCC-021


Clear Color
Green GCC-022